…of the AFROMATION MOVEMENT: From Seattle's Beacon Hill to
New Orleans' Faubourg Treme (1994 – Present)
11 Years Pre-Katrina:
"Black History Cops
in Seattle" (1994)

11 Years Pre-Katrina:
Seattle Afromation
Launch (1994)
8 Years Pre-Katrina:
Gary "Friends of
Afromation" (1997)

4 Years Pre-Katrina:
Detroit in Afromotion
(2001)
1 Year Pre-Katrina:
Afromation Lobby at
Boston DNC (2004)

3 Months Pre-Katrina:
Las Vegas City
Life Story (2005)
3 Months Pre-Katrina:
Las Vegas TV-1
Interview (2005)

3 Months Pre-Katrina:
Borders Signing
Henderson, NV (2005)
In Seattle, Washington on March 26, 1994, at Mt. Zion Baptist Church, The Afromation Movement to Integrate American History was launched. I traveled the nation for eleven years promoting and speaking on the topic of African and African Americans' contribution to American history and its importance today.
Then everything changed when Hurricane Katrina struck the Gulf Coast in August '05. With the full support of the Friends of Afromation, on September 7, 2005, all of our focus was shifted to New Orleans. What started off as "Operation: Overground Railroad," soon turned into The Contraflow Project (TCP).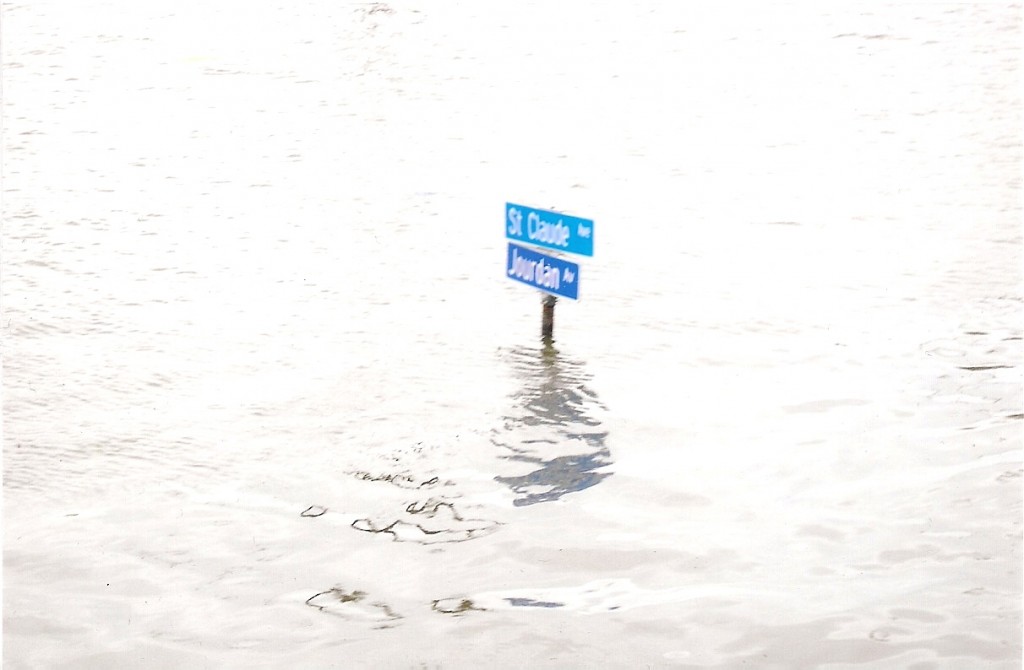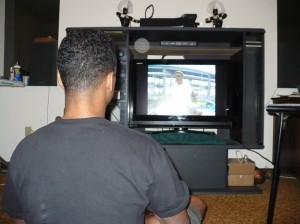 2 Months Post-Katrina:
Camp Mama D
in the 7th Ward
(2005)

5 Months Post-Katrina:
Repopulation Era As
Documented by "Water
Lines" Short (2006)
3 Years Post-Katrina:
Meeting of the Minds
in Detroit (2008)

3 Years Post-Katrina:
Soul Food Meets TCP
in Charlotte (2008)
4 Years Post-Katrina:
Pastor Sean and the
Afromation Highway
(2009)

5 Years Post-Katrina:
Sankofa Marketplace
in the Lower 9th Ward
(2010)
up to 5 Years Post-Katrina: Life in the Treme (2010)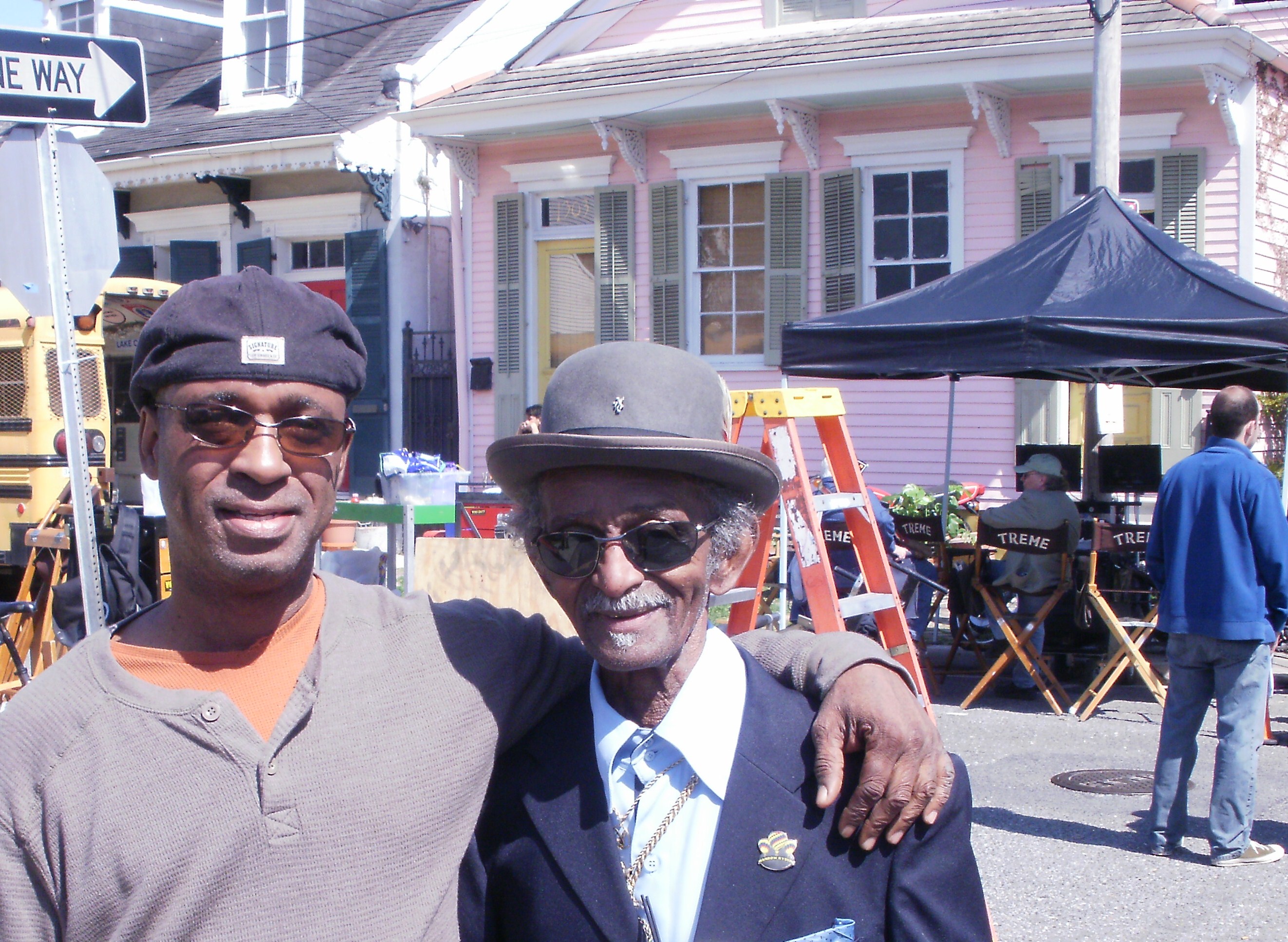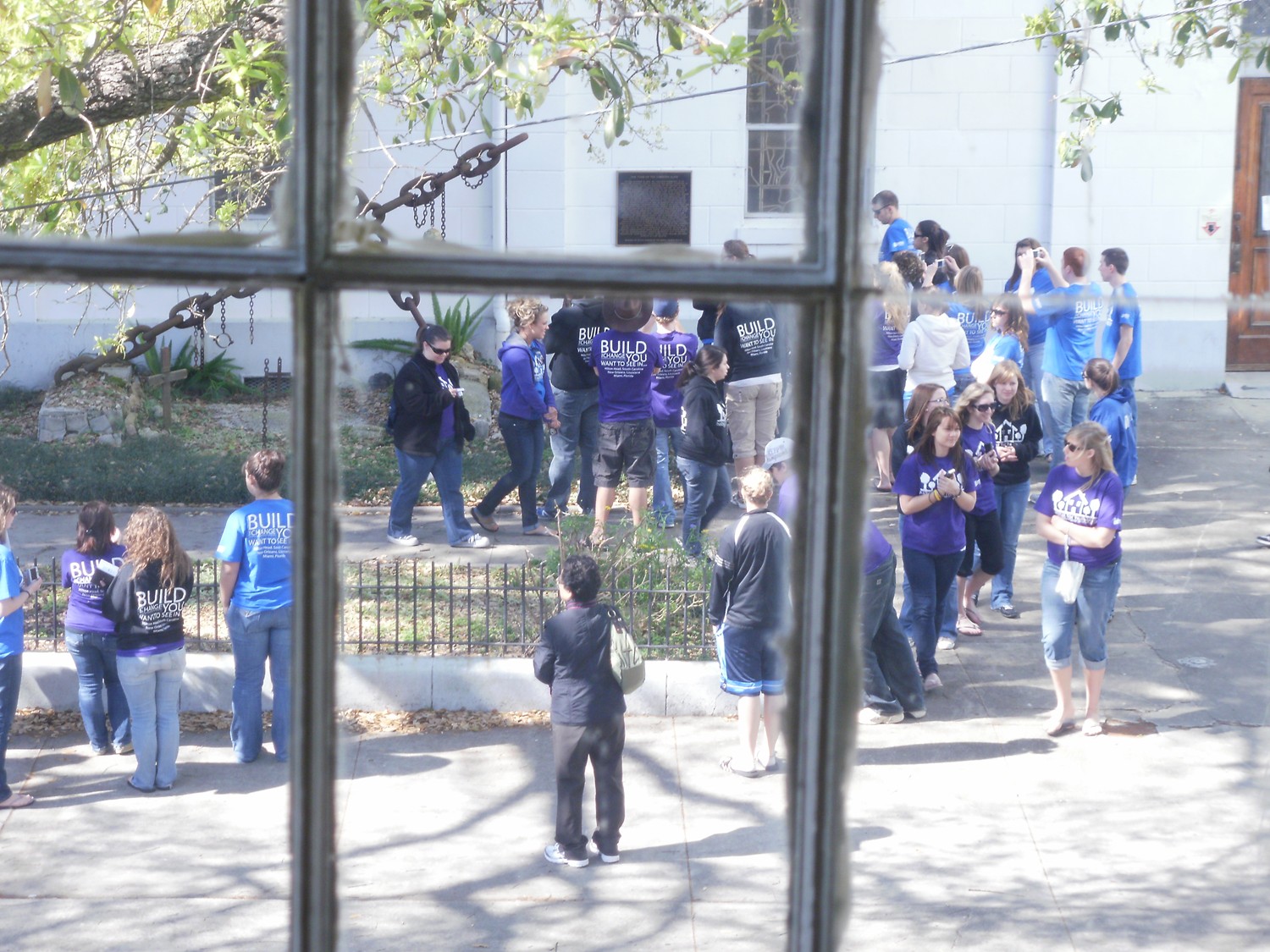 The following is an excerpt from M. Woods' 4.17.14 blog Groundhog Day ja Vu, describing life in the Treme in 2010:
"…for the next year I would find myself in noLA-noLA Land; finally getting a chance to enjoy New Orleans, to enjoy the people, to enjoy myself. HBO was filming the first season of Treme all around us, the South's largest free music event The French Quarter Festival was only six blocks away and the NO Jazz & Heritage Festival was bigger and better than ever. Life was 'easy'…"
There was nothing easy though about the 4 1/3 recovery years leading up to the new decade.
| | | |
| --- | --- | --- |
| | | |
| | | |
| | | |
| | | |
| | | |
| | | |
| | | |
17 Years Post-Katrina: Publishing the seven-part "Katrina Biography" the CONTRAFLOW Series (2022)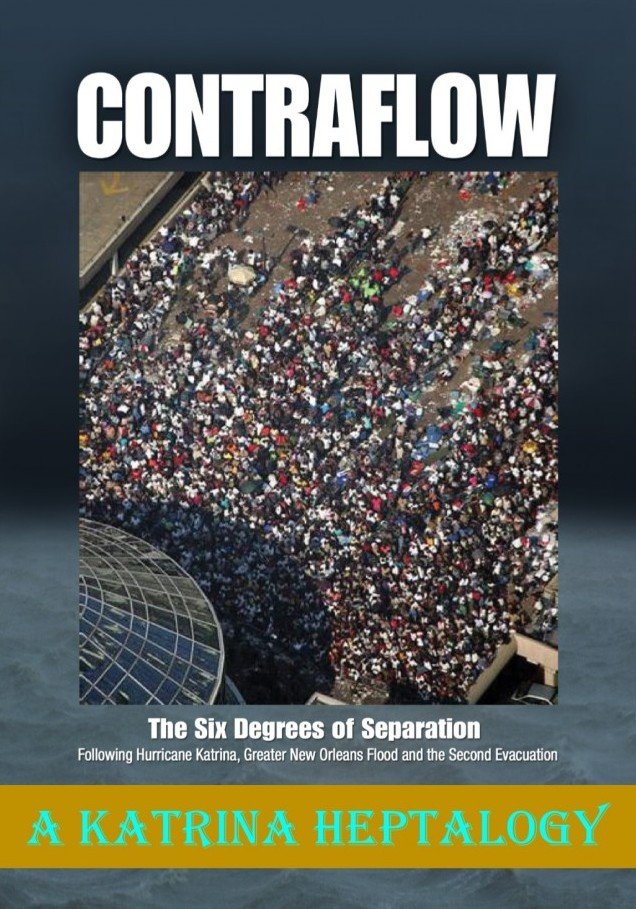 During the fall of '09, Afromation founder M.D. Woods began sharing his independent Katrina Response research findings with other authors, journalists, researchers and scholars; quickly realizing how far ahead he was of the established pack. From that point forward, Woods was encouraged, inspired and motivated to see The Contraflow Project to fruition. Publishing in 2024 the 7-part story of Hurricane Katrina, CONTRAFLOW.

@afromation ~ @thecontraflow ~ @tremepress ~ @twelfthplace