The Contraflow Project (TCP) Book Series Publishing Date: 2019
During the fall of '09, Afromation founder M.D. Woods began sharing his independent Katrina Response research findings with other authors, journalists, researchers and scholars; quickly realizing how far ahead he was of the established pack. From that point forward, Woods was encouraged, inspired and motivated to see The Contraflow Project to fruition.
SPEAKER ONE SHEET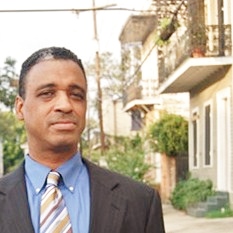 TCP FRIENDS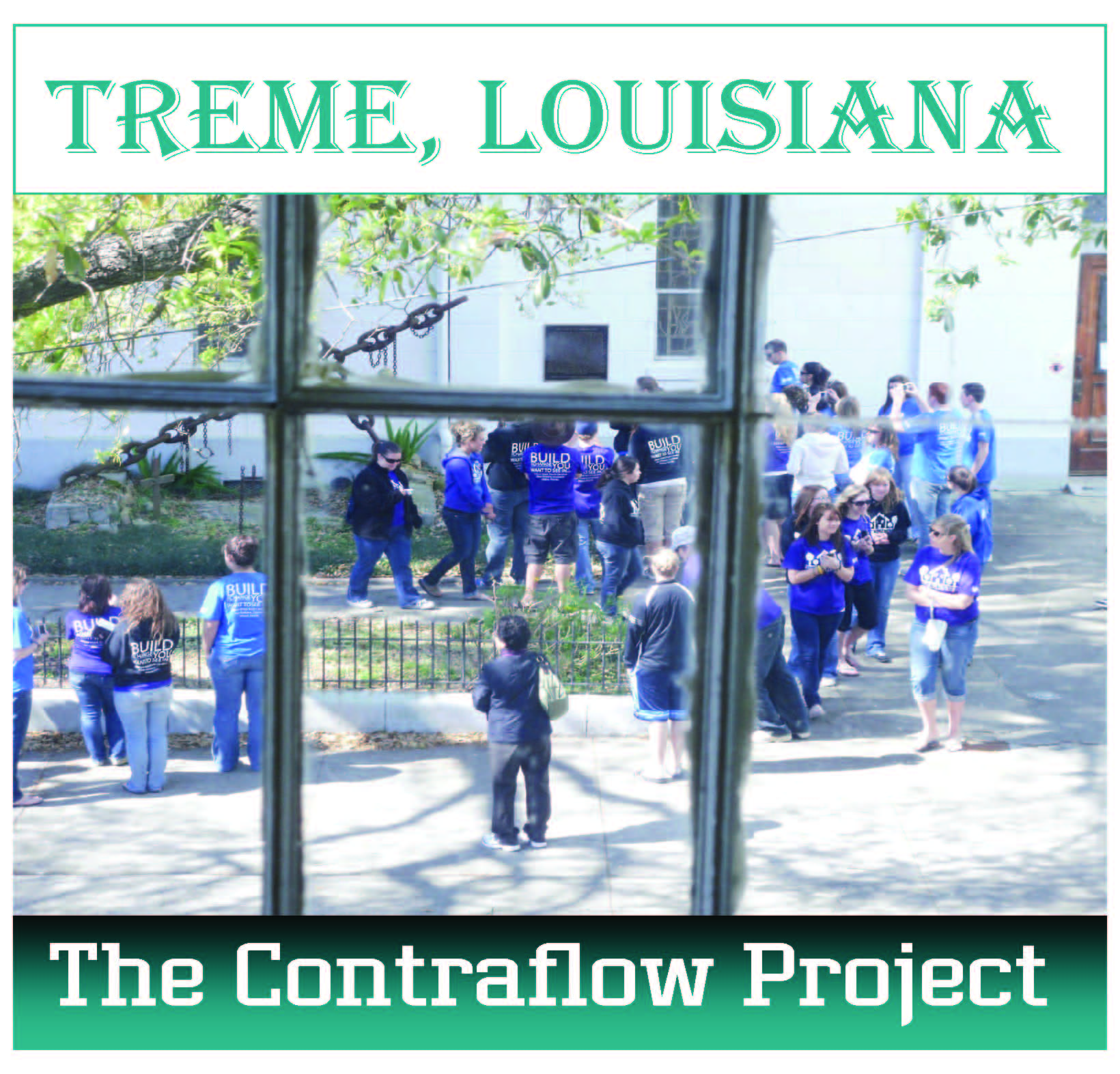 FRIENDS OF AFROMATION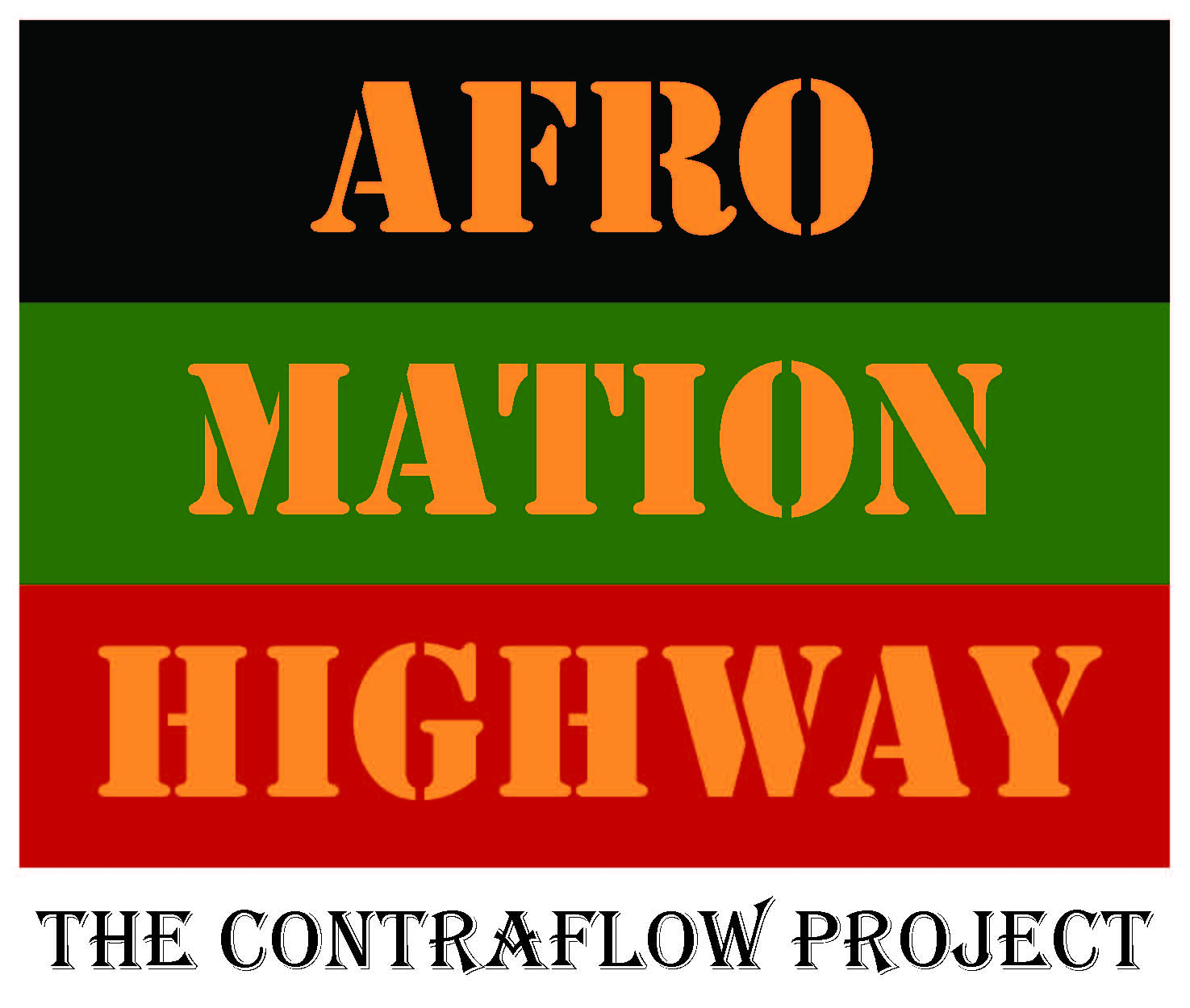 CONTRAFLOW INC.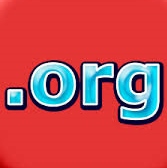 12TH PLACE FILMS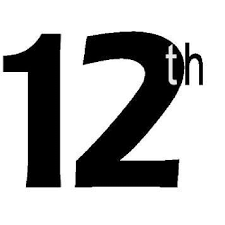 TREME PRESS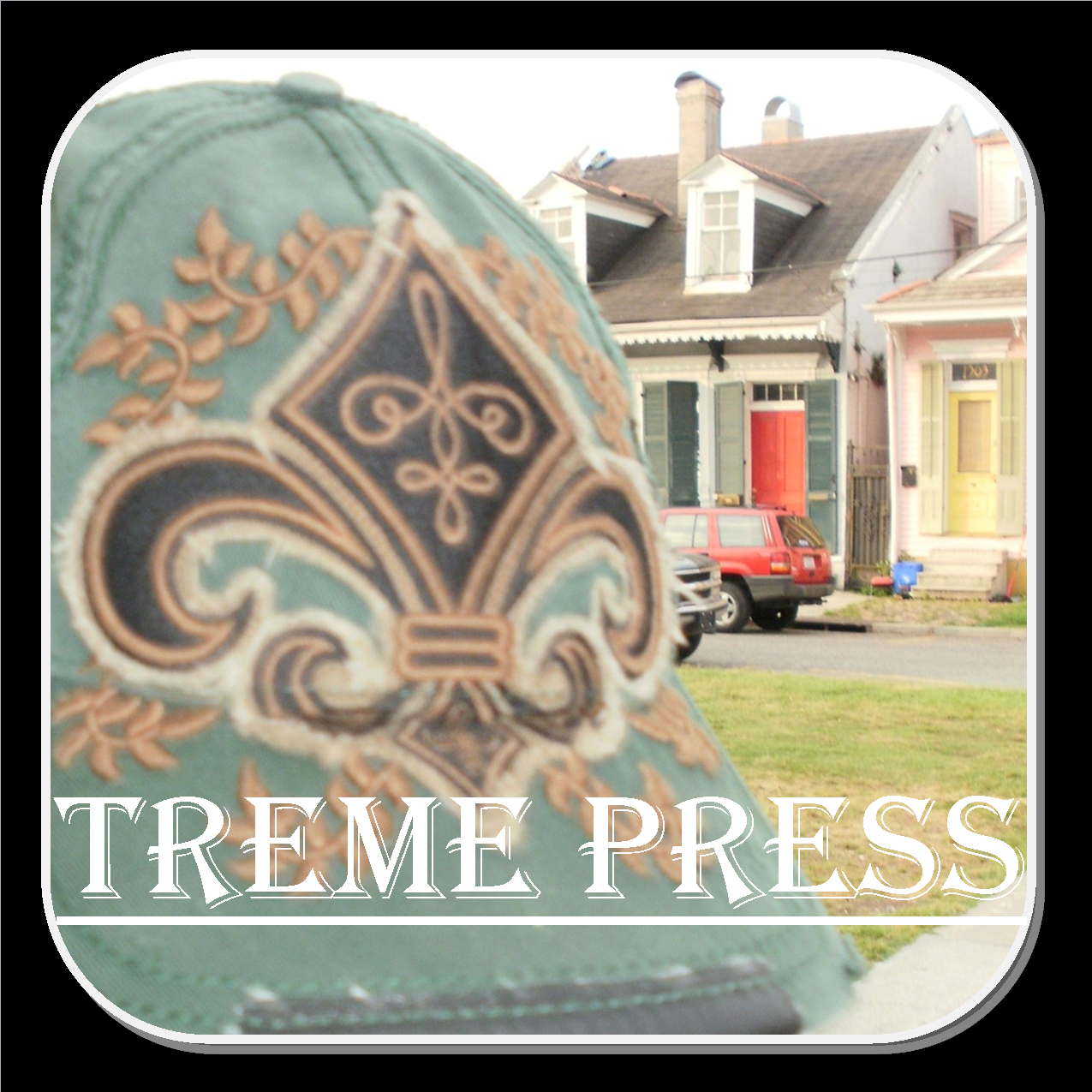 Please click the above images to learn more about our cause. We are anticipating one more year of manuscript development. To help ensure our completions, we have launched a winter 2018-19 fundraising drive. If you'd like to support our New Orleans projects, that will in-turn support the Afromation Foundation for years to come, please click "Afromation Highway."