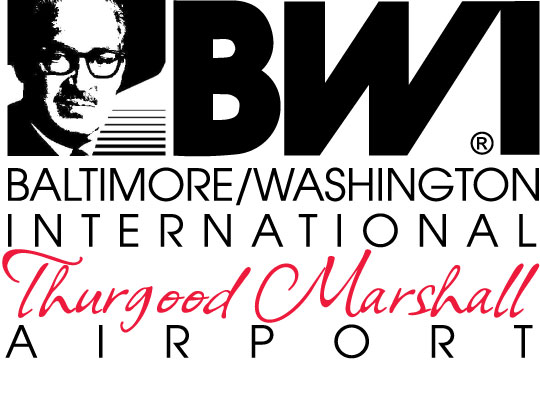 Two weeks ago on October 30, 2020, I found myself sitting in the Baltimore-Washington Thurgood Marshall International (BWI) Airport Terminal A3 departure lounge awaiting my connecting flight to Charlotte Douglas (CLT) Airport on a long transcontinental day that started at Las Vegas McCarran (LAS) Airport. To pass the time away I began doing finger strengthening exercises. Next thing I know, a fellow traveler sits down close to me with his meal and asks what I was doing. The vast majority of other travelers were exercising their thumbs on their smart phones and tablets; so I could see how I stood out. Anyways, I tell him I was exercising my fingers for my work. He then asks what I do. I said, "I'm a writer." He says, "So am I." His next question was what I was working on. My answer was I was working on a series of books about the New Orleans Hurricane Katrina response. He then says he deployed to the New Orleans 9th Ward with a Christian organization on a humanitarian mission. I said I independently deployed down to the New Orleans 7th Ward.
There's more. I commenced to share how on September 7, 2005, I dropped everything, left my home in Southern Nevada and flew down to the Gulf Coast to also join the Katrina Relief Effort. I found myself sitting in Houston George Bush Intercontinental (IAH) Airport trying to decide what to do next. This is where I received a call from family in my hometown informing me that New Orleans evacuees were on their way up north. So, I catch a connecting flight to Omaha Eppley (OMA) Airfield. This is when the fellow BWI traveler says, "The Northside?" I said yes I'm from North Omaha. He said, "I know the Northside."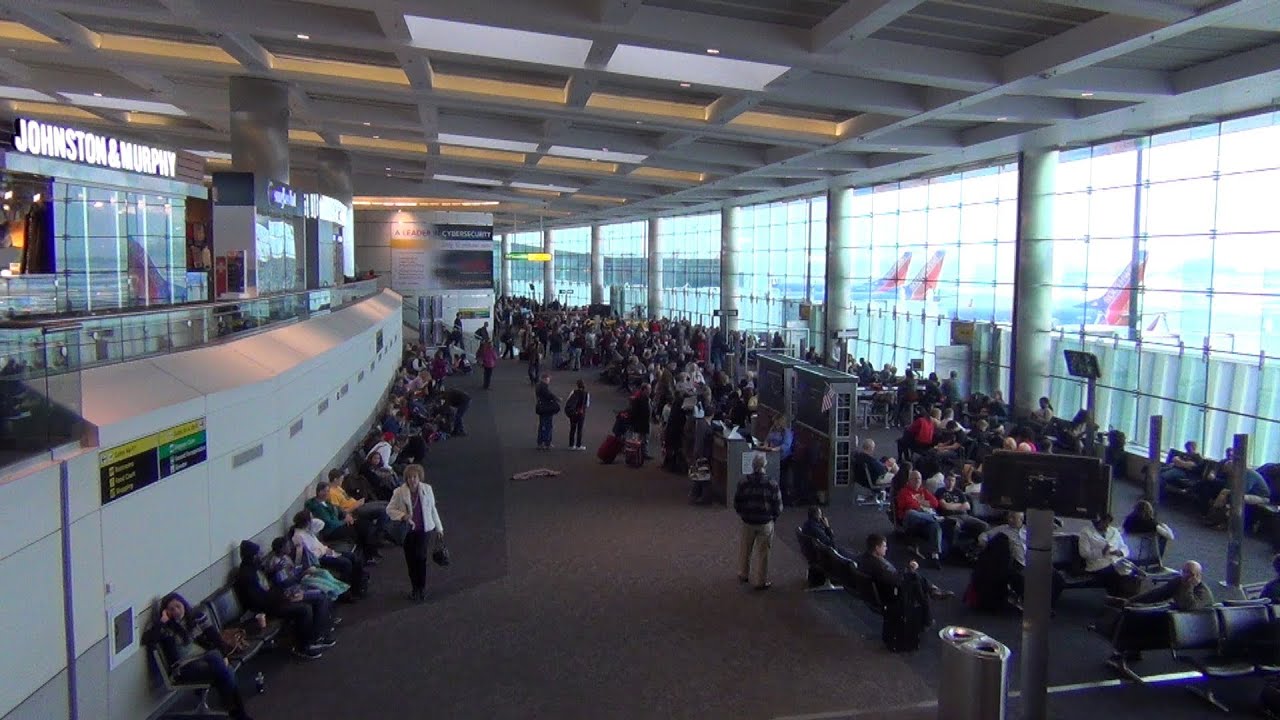 The third thing. He then began to introduce himself. A visiting scholar in the Department of African American Studies at UC Berkeley; a "diasporan" historian, meaning that he documents and explores the relationships of "Black" people with one another around the globe. I bring it all home by saying I launched the Afromation Educational Movement to Integrate American History twenty-six years ago. However, my New Orleans research findings from The Contraflow Project dominated our BWI Terminal A conversation. Before I could learn more about his research and talk about AFROMATION, my flight began the boarding process. I gave him a business card, and elbow bump, adjusted my facial mask and disappeared into the sea of Carolina-bound travelers. After I got settled in South Carolina that evening, I noticed an email from my BWI connection-connection:
Fri, Oct 30, 2020 at 6:07 PM

"… I'll certainly check out your Web site and I wish you all the best on your interesting and important series.

The fact that you're from Omaha's Near North Side gives me confidence that it'll be down-to-earth and accessible…"
Speaking directly to my diasporan scholar Brother, I don't know where you flew in from, or where you were going. It was almost like an out of body experience, like I came and sat down next to myself; New Orleans, Omaha, African American History, anthropology, etc. Most importantly, I now see our Thurgood Marshall meeting of the minds as confirmation that I'm on schedule; that I'm on the right path; that what I've done in preparation for completion of this God-sized task is real. I do regret not having the time to hear your thoughts on the 20/20 Post-George Floyd Global Reckoning, or hearing about what projects you're working on. The funny thing is that I was doing finger exercises to help cope with the anxiety of pandemic flying. Thank God that's not what came out of my mouth.
I need to correct something I said that day about the smell of death still lingering over New Orleans two months after Katrina. I only smelled it in one neighborhood, S. Broad & Tulane Avenues in Mid City. What's there you may say? Orleans Parish Prison. Also, you asked me about Mr. Lee's documentary. My answer was America needed to see it at that time to help the healing. My deeper answer is it told us how the people of New Orleans felt about the largest natural disaster in American History, yes, the who. But, it didn't tell us the whole story of what, when, where and why. A story that cannot be told without including the responders, which he didn't. I documented the responders over the course of 8 years.
So, my Brother, you can review a summary of my research findings at your desire and leisure The Events of 9/1: A Katrina Essay. It answers the question: What Really Happened in New Orleans?! Based on our conversation about Mayor Nagin, I believe you will find it very interesting, informative and intriguing. It is the basis for all my forthcoming New Orleans-related literary, scholarly and theatrical works/content. Here is the Essay's Printer Friendly Version. Thank you for your strong words of encouragement.
Blessings & Peace,
M. Darryl Woods