Mother's Day '16 with Family Bible Fellowship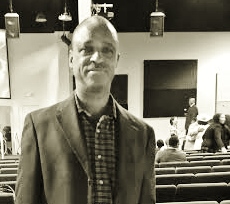 Pastor Jones, I just wanted to let the whole world wide web know how much I enjoyed the Mother's Day service on May 8th at Family Bible Fellowship. If I could not be worshiping with my mother in Charlotte, North Carolina, I could not think of a better place to have been than in Newark, California; as the guest of two of my dearest friends Kerry Hudson and Jacqueline Jones Hudson, and their daughter Toi Hudson. "K," "Jaq" and I go back to the fourth grade in Omaha, Nebraska. Twenty-three years ago this coming July 24th, I had the honor of being the best man at their wedding.
Both, First Lady Jones' sermon and the Oscar Grant Foundation's Wanda Johnson's message, empowered, inspired and moved me. And the public service announcement on mental illness? Well, it touched close to home.

Unbeknownst to me on Mother's Day, my first cousin (a former San Jose and Fresno resident) had been in her bath tub with a fatal self inflicted bullet wound to the head, presumably since April 26th. My father found her on May 28th. She and I spoke by phone on a monthly basis, and still I totally missed all the signs. Today, I strive to be more aware and understanding of mental illness and Depressed Americans.
Reaching Up, Reaching Out, Reaching Within
As for the visitors portion of the FBF service, I was humbled and motivated by your kind words and gracious offer of support for AFROMATION, a non-profit research, cultural and social entrepreneurial organization I founded in Seattle, Washington on March 26, 1994; an event attended by Kerry Hudson and family.
Where did the name "Afromation" come from? Kerry Hudson, lol! Yep. Its mission includes promoting Black contributions to American history; and as of Sept. '05, supporting The Contraflow Project in New Orleans.
Pastor Jones, I am currently in the development stage of a 7-part book series about the Hurricane Katrina Response titled CONTRAFLOW: A Katrina Heptalogy. I believe that once the sequence of events are understood, the world can then understand what really happened in New Orleans during the biggest natural disaster in American History. Once published, proceeds will go to AFROMATION to fund programs, projects and philanthropy.

To help fund this literary project from development to fruition, I'll be embarking on the public speaking tour, "7 Cities for 7 Books," from July 7th to Aug 20th; mostly radio interviews and sponsored presentations. Unfortunately, scheduling will most likely prevent me from making it back to 94560 this summer. Hence, I am asking that this web page be shared with FBF; on FB perhaps, if you deem it appropriate. Finally, after Mother's Day services I met another FBF family from Omaha. It felt like home. Thank you Pastor Jones.

Blessings & Peace,
M. D. Woods

Click our PayPal "Donate" button to support AFROMATION. Or, you can send a check or money order made out to "Contraflow Inc." (write "FBF" in payment memo section). All financial donations are tax deductible.
AFROMATION ~ c/o Contraflow Inc. ~ 8174 South Las Vegas Blvd., Suite 109-191 ~ Las Vegas, Nevada 89123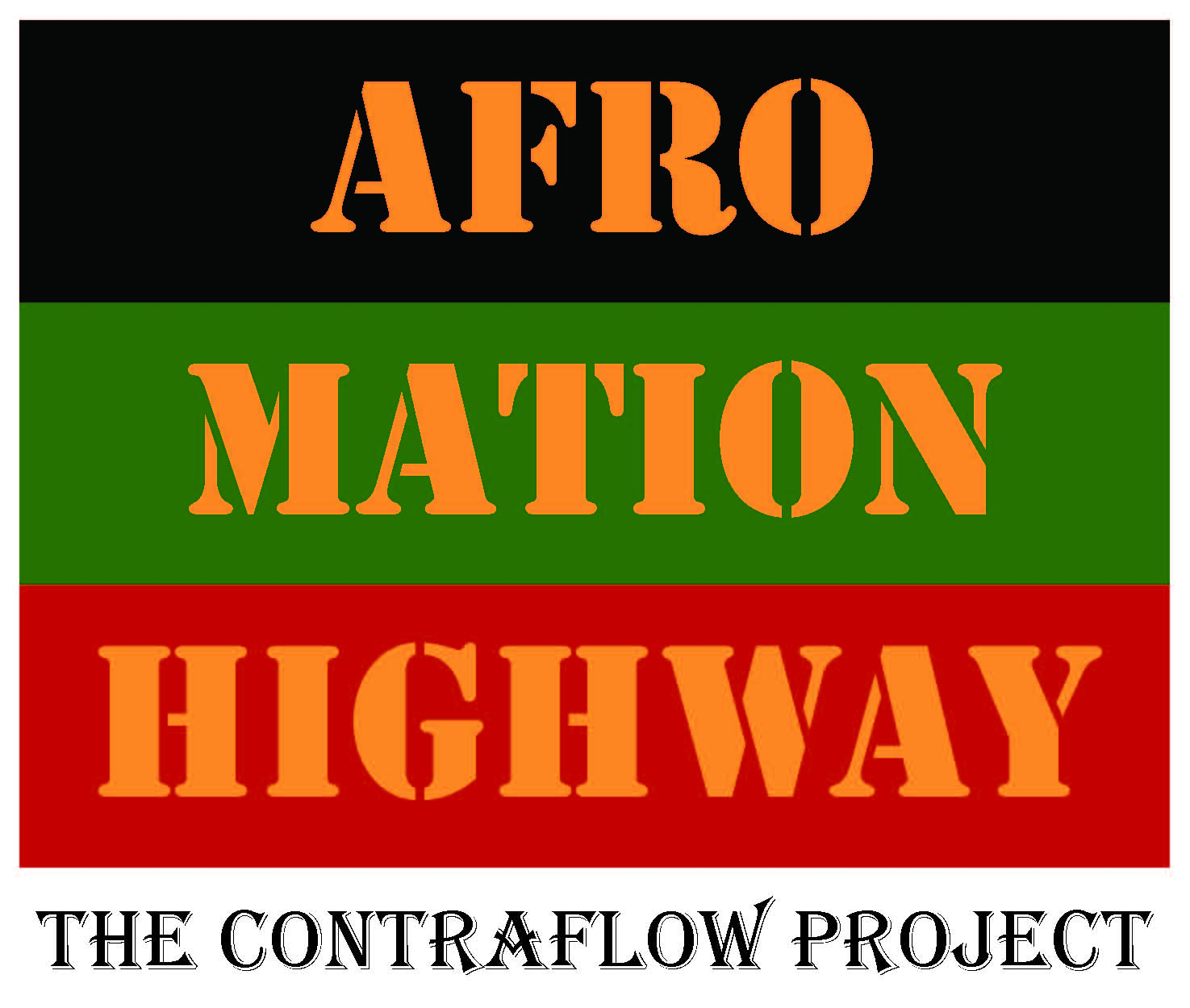 All FBF donors of $30 or more will receive a personally autographed copy of AFROMATION: 366 Days of American History, while inventory lasts. Like us on Facebook. Thank you.